Language
< Return to main menu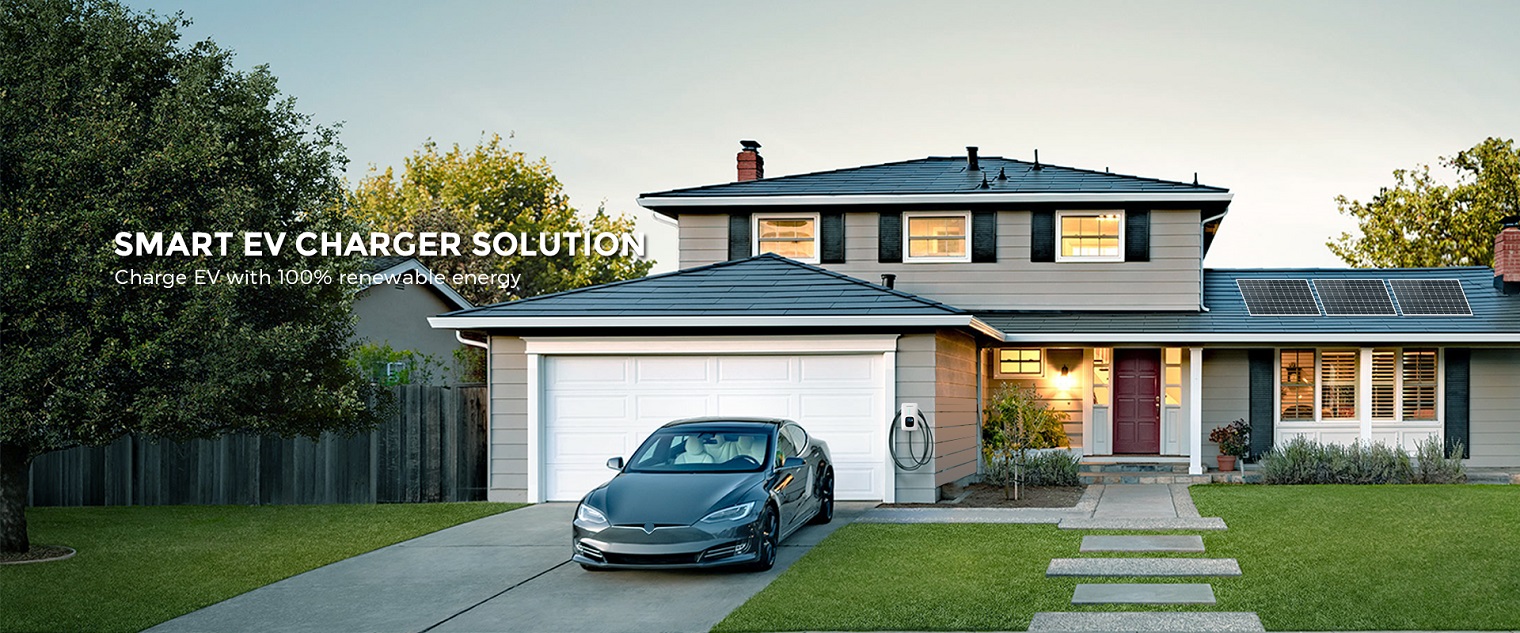 Home > Solutions > EV Charger

Driven by Solar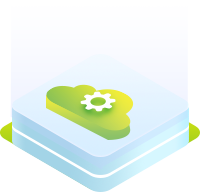 Smart Management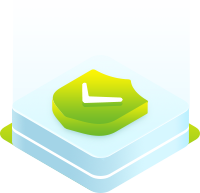 Safety and Reliability
Compatible with different brand PV
Compatible with ALL brand EVs
Charge EVs with renewable energy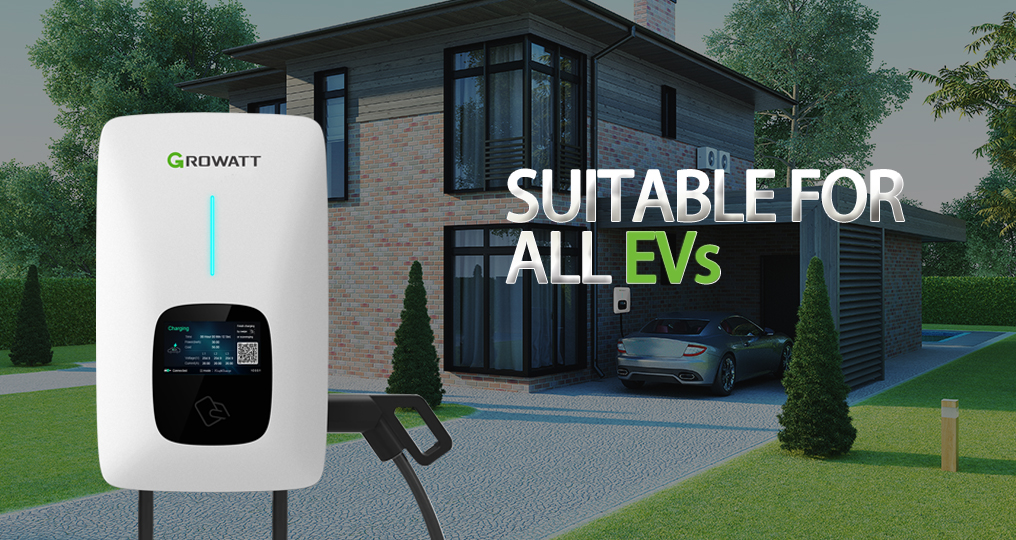 Compatible with ALL brand EVs
Compatible with all branded EV thanks to its attached Type 2 charging gun/interface with OCPP protocol.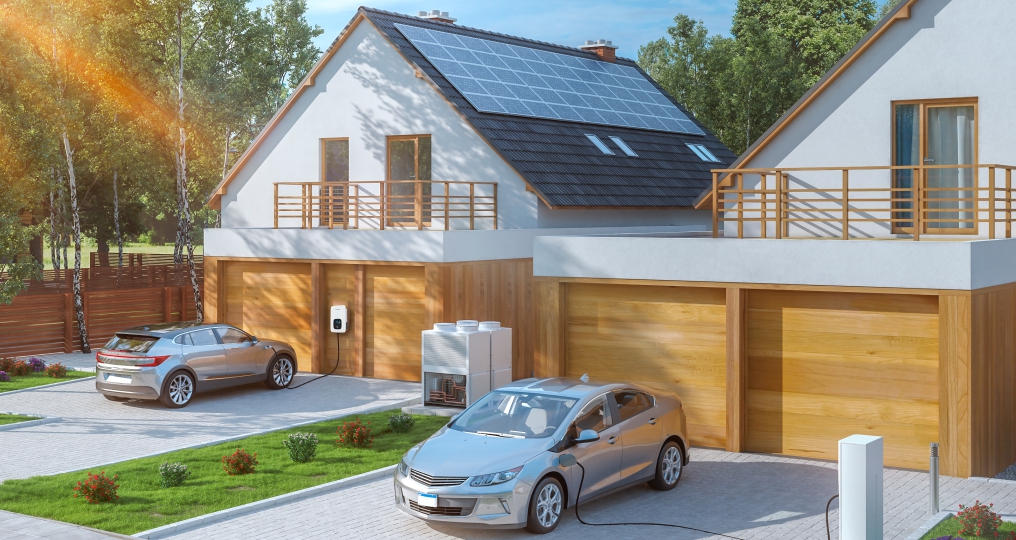 Compatible with different brand PV
Compatible with different brand of PV systems to charge your car with surplus solar power.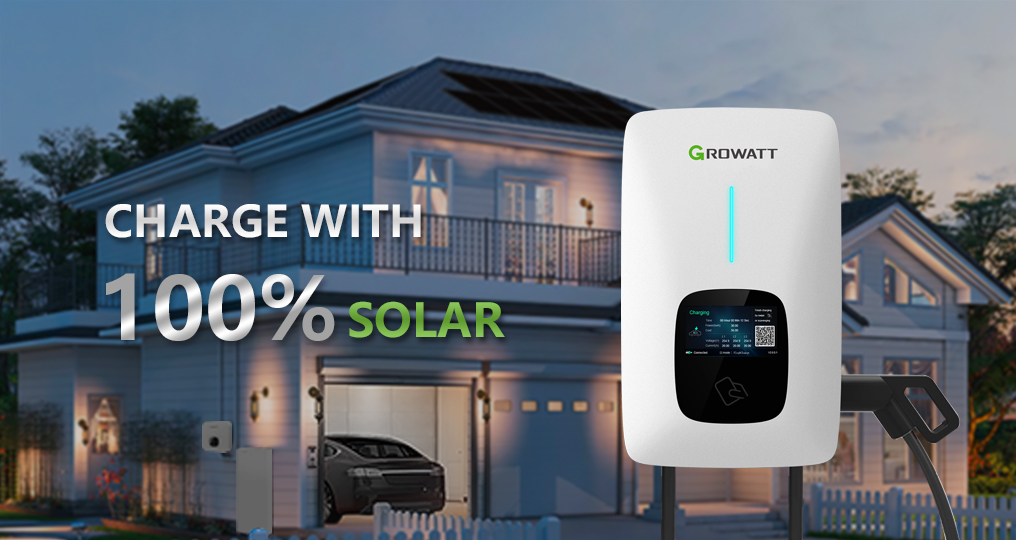 Charge EV with renewable energy
Driven by solar, charge your car with 100% renewable energy, the EV will be charged by the surplus solar power dynamically, combining PV and EV charger together to maximize the solar self-consumption rate.
Multiple working modes
Supports three different ways of charging activation
Smart load balancing
Flexible communication by Lan, WiFi or 4G
Smart load balancing
The EV charger will adjust its charging power dynamically according to the home power to avoid exceeding the limited point, always charge your car at the maximum charging speed without trigger the power limitation.
PV linkage mode
The EV will be charged dynamically only by surplus solar power, also support Manual Boost and Smart Boost to accelerate the charging speed.
Multiple working modes
PV Linkage mode
Fast mode
Off-Peak Mode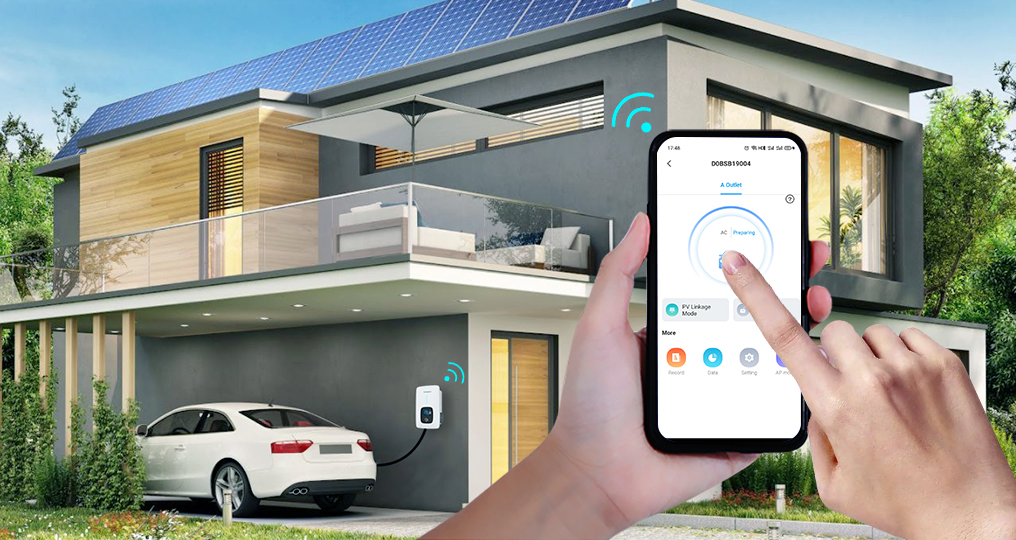 Flexible communication
Flexible communication with Lan, WIFI or 4G.
Type A RCD + 6mA DC fault current protection
Overall protection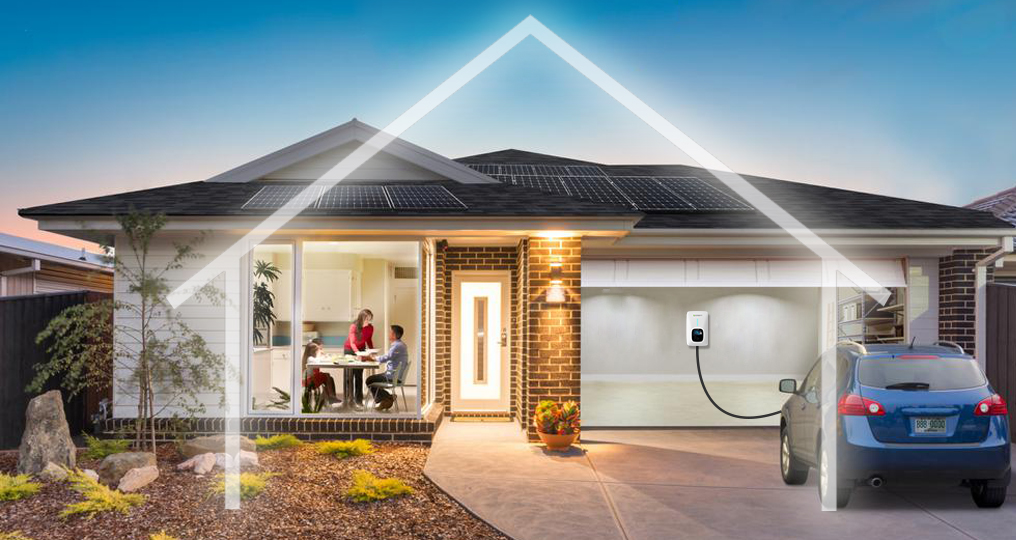 Safety and reliability
With overload, over/under voltage, lightning, over temperature, earth leakage, short circuit, fault current, 6mA DC RCD protection.
Diagram of EV Charger System

Subscribe to our newsletter
Subscribe Now!
Subscribe to the Growatt Newsletter
Insert your details below to receive information
*Enter Verification Code:


© Growatt New Energy All Rights Reserved