Language
< Return to main menu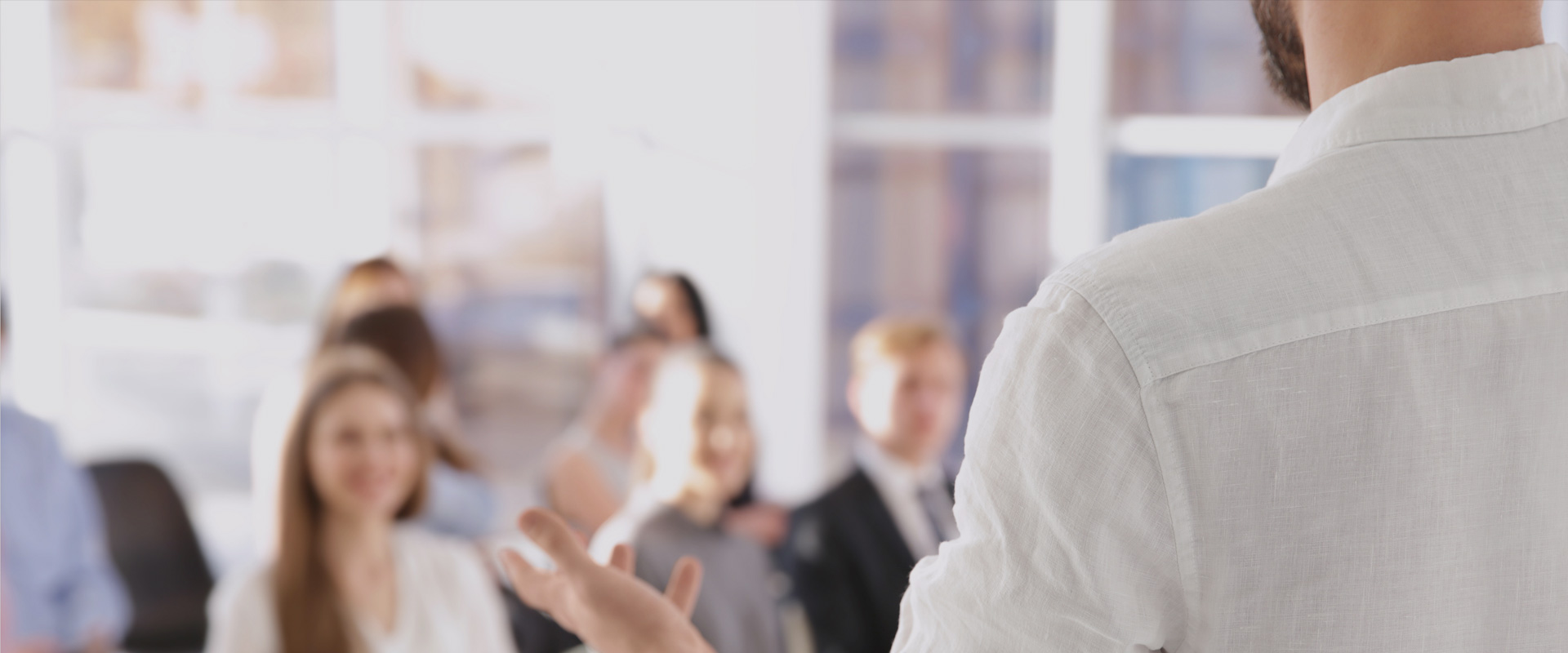 TRAINING
We are here to provide professional training!
Addressing the growing need for training on solar PV, energy storage, EV charging and smart energy management is critical to the roadmap towards a low carbon future. At Growatt, we have an extensive global service network and an experienced technical team to provide in-depth education and training.

As a global leading distributed energy solution provider, Growatt provides localized service support with a combination of online and offline support. Customers can access online training resources on our YouTube channel or attend our webinars and in-person events for an engaging learning experience.

Check out our training events!
Upcoming Events
On-Demand Training
United States
Webinar Recap: Tips & Tricks on Installing MIN TL XH US & APX HV Battery
Subject:Webinar Recap: Tips & Tricks on Installing MIN TL XH US & APX HV Battery
Date:2023-07-20
Time:
Language:English
Country/Region:United States
United States
Webinar: Battery-Ready Solutions To Innovate Energy Management for US Homes
Subject:Webinar: Battery-Ready Solutions To Innovate Energy Management for US Homes
Date:2023-06-30
Time:
Language:English
Country/Region:United States
On-Demand
Growatt residential backup solutions presented at CALSSA's 2022 Product Expo
Subject:Introducing Growatt's residential partial and whole-home backup solutions for the US
Date:2022-06-14
Time:9:00AM (PDT)
Language:English
Country/Region:United States
Subscribe to our newsletter
Subscribe Now!
Subscribe to the Growatt Newsletter
Insert your details below to receive information
*Enter Verification Code:


© Growatt New Energy All Rights Reserved