Language
< Return to main menu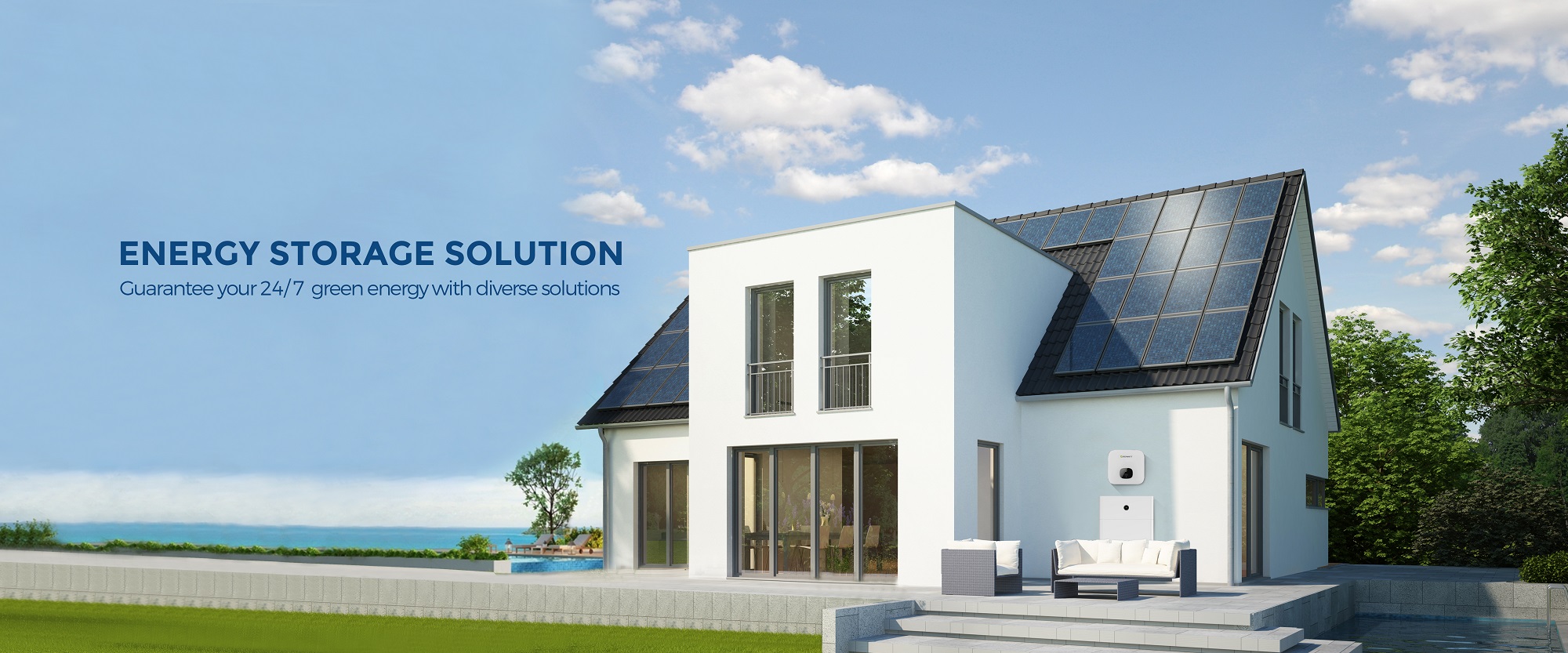 Home > Solutions > Residential Storage System

Application Scenarios

Diverse Solutions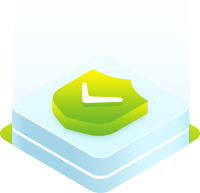 Advantages
Maximize self-consumption
Peak shaving arbitrage in TOU tarrif
Emergency power backup
Grid support
Maximize self-consumption
Storing the surplus solar power into the battery during the day and using it at night, which maximizes the solar energy self-consumption rate.
Peak shaving arbitrage in TOU tarrif
Charging the battery at off-peak rates and discharging to the loads at peak hours to reduce the electricity bill.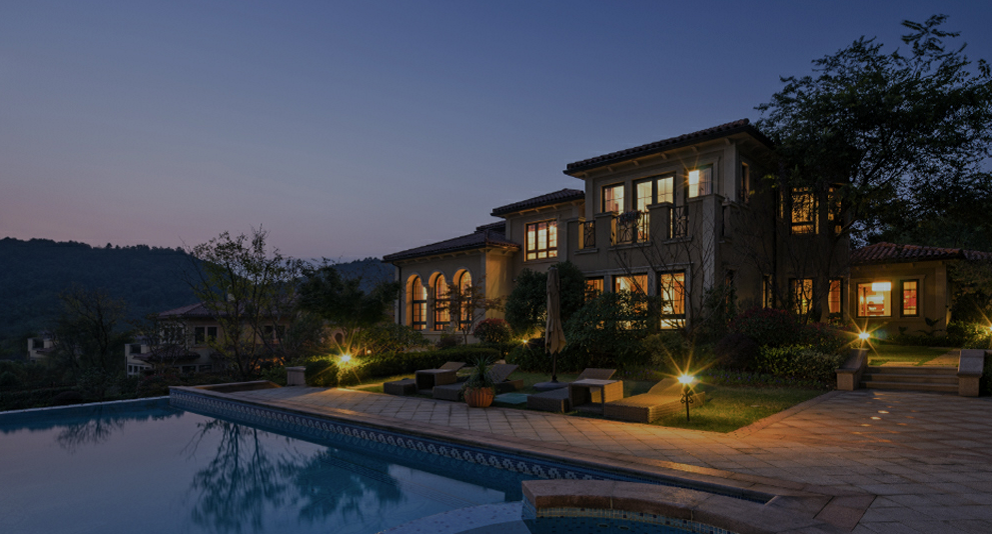 Emergency power backup
Guarantee your 24/7 uninterruptable energy, providing backup power when a blackout occurs.
Grid support
Feed the energy into the grid in response to the grid scheduling, earning profits through energy trading.
Future proof battery ready solution
Hybrid solution for newly installed system
AC-coupled retrofit solution
Future proof battery ready PV solution
DC/AC ratio up to 2.0
Double power output
Modular battery of ultra-safe LFP chemistry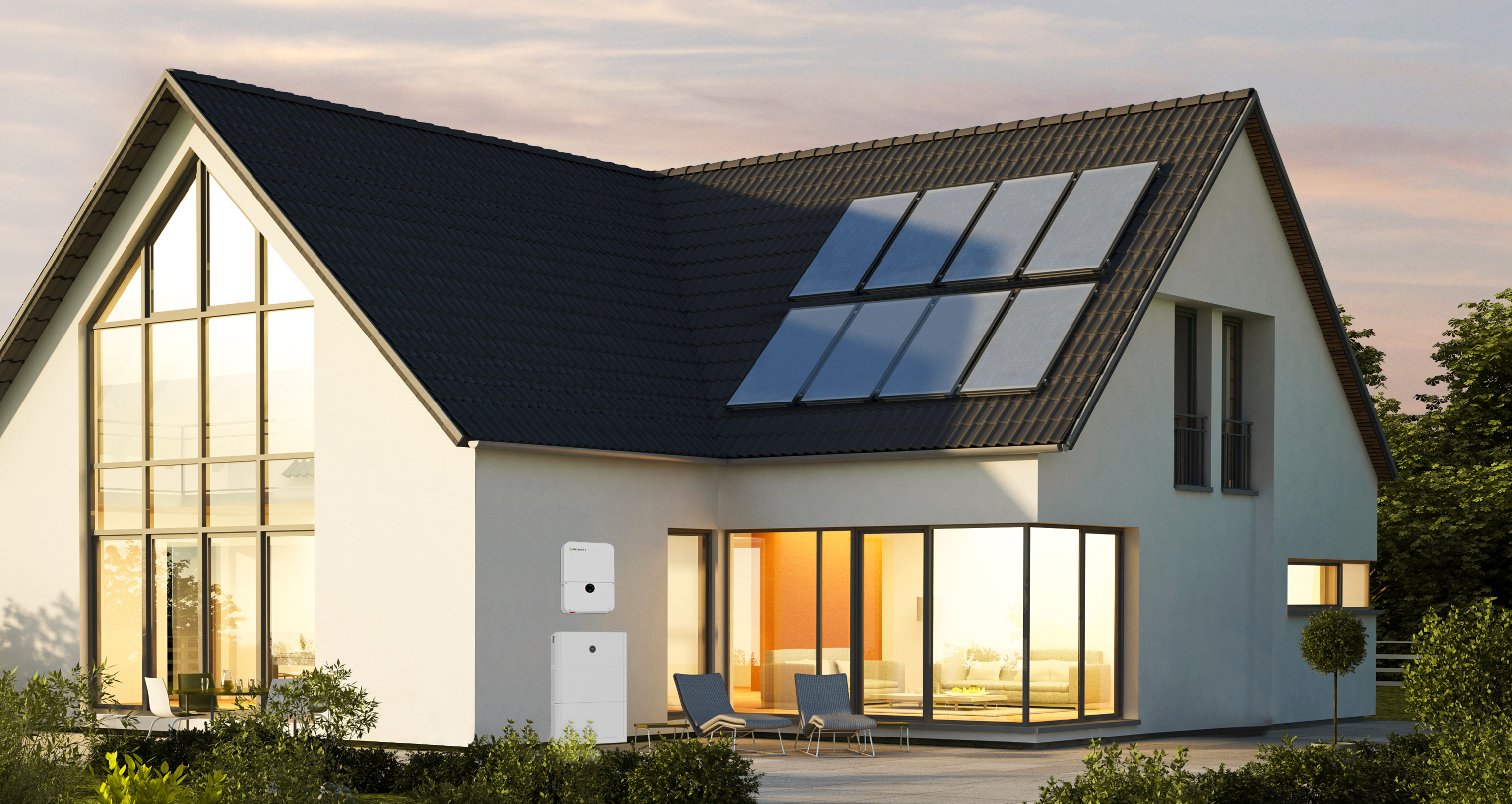 Hybrid system for new installation
Designed for the newly installed PV system
UPS switch for power backup
Multiple work modes for smart energy management
AC-coupled retrofit solution
Integrated into any brands of existing solar system
Enhance the solar self-consumption
Emergency backup power
Whole system service
Extreme safety and reliability
Smart management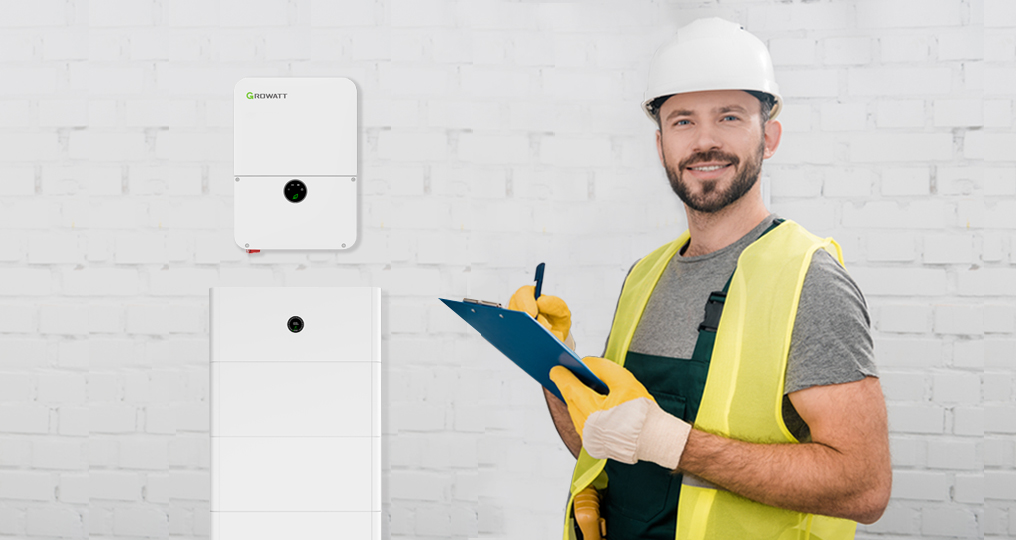 Whole system service
Whole system solution
Whole system guarantee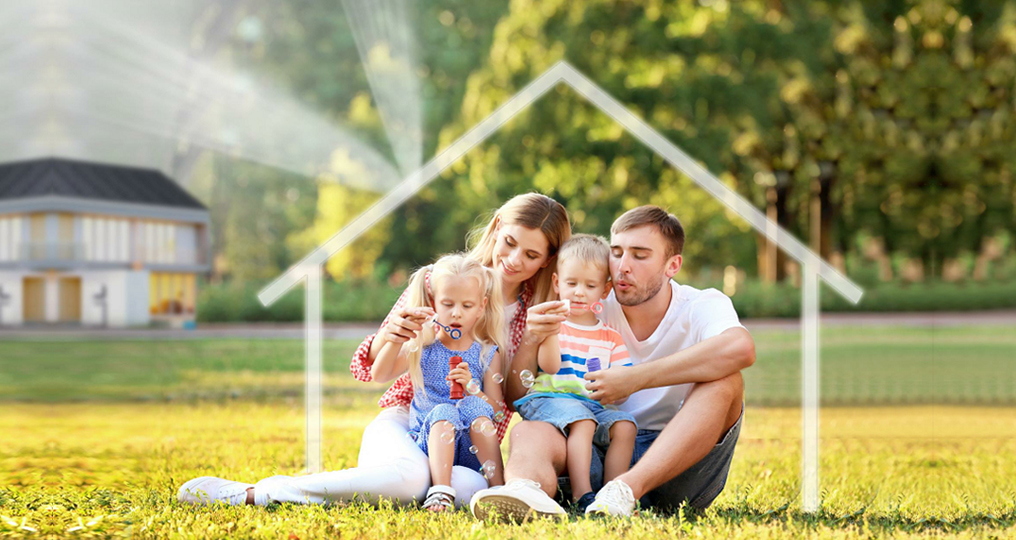 Extreme safety and reliability
Cobalt free Lithium Iron Phosphate battery cell
Multiple-level protection from the BMS and inverters
Smart management
24h self-comsumption monitoring
Local commissioning through the APP
Remote firmware upgrade for inverter and battery
Online Smart Service cloud for smart maintenance
DIAGRAM OF RESIDENTIAL ENERGY STORAGE SYSTEM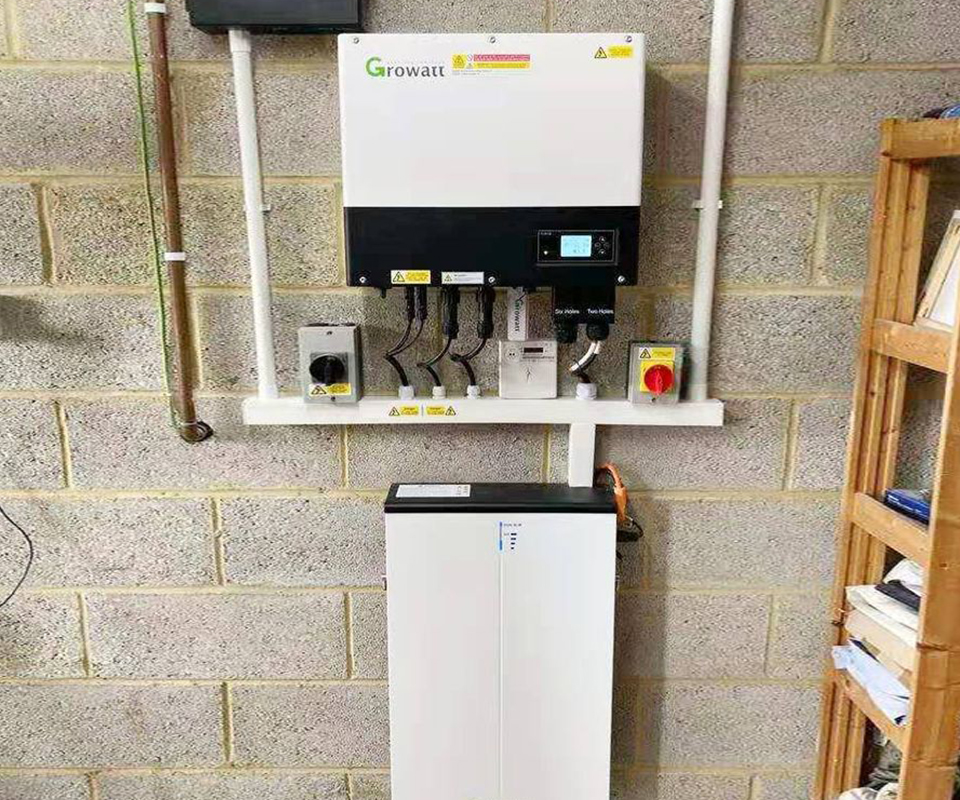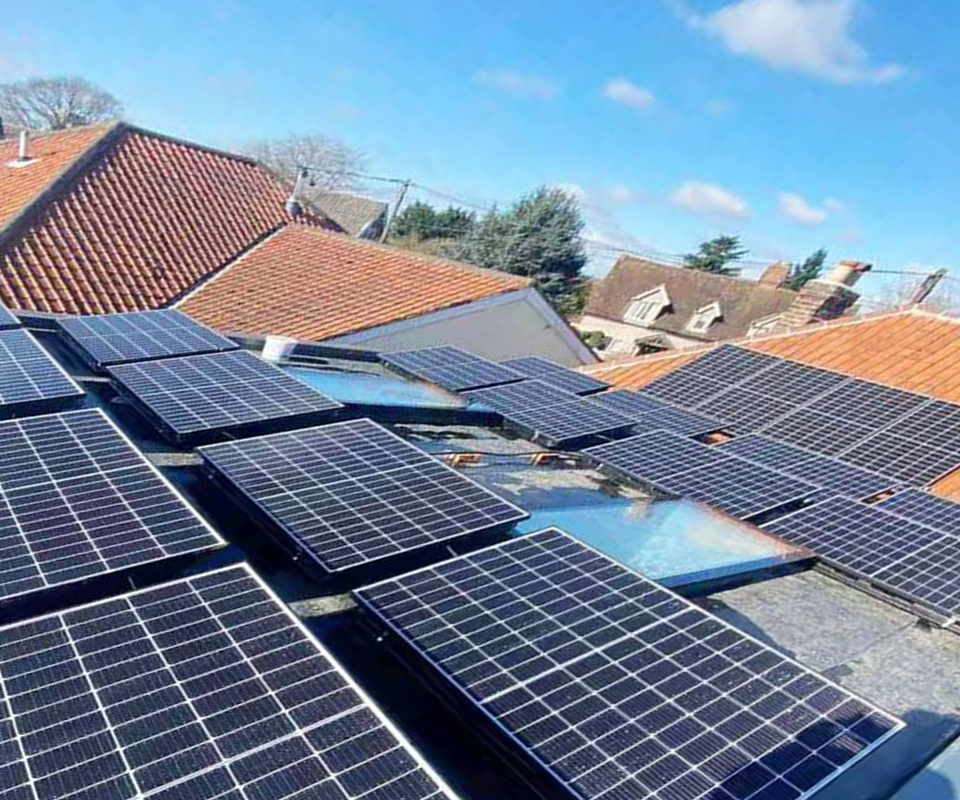 UK, Solar ESS
Energy Storage System
In the UK, solar battery storage is without a doubt becoming an attractive solution for households to reduce electricity bills and gain energy independence. Here in Oxford, Triple Solar has delivered this rooftop solar energy storage system to the family. Growatt's hybrid inverter SPH 6000 and lithium battery GBLI6532 were installed and configured by the team in a professional manner. SUPERB!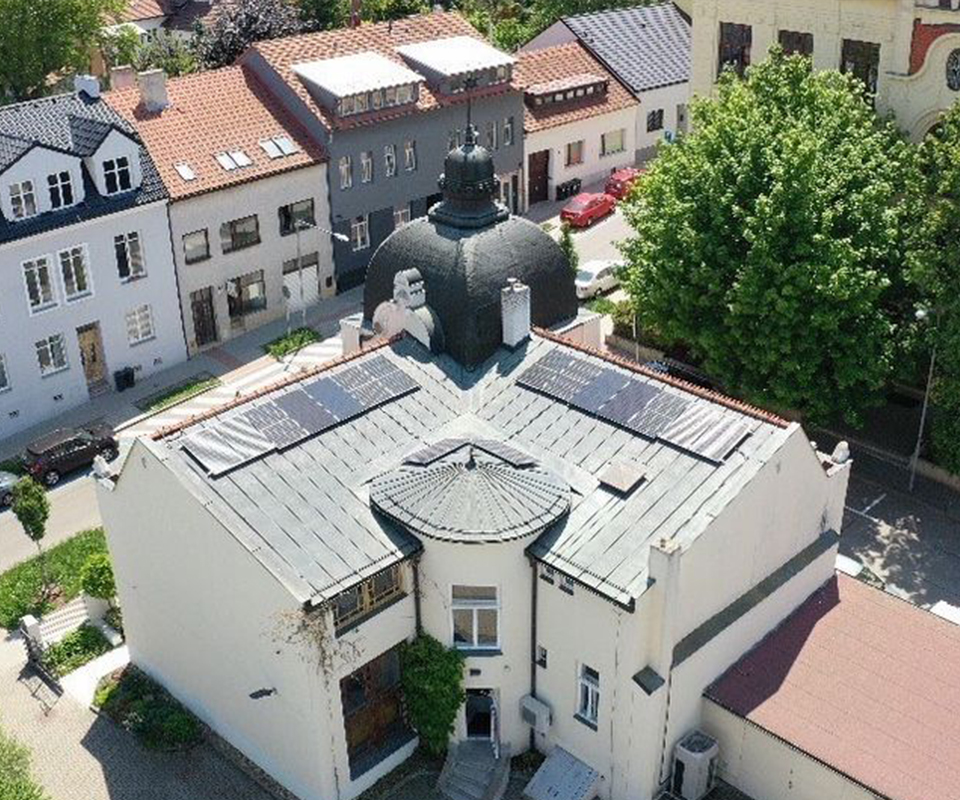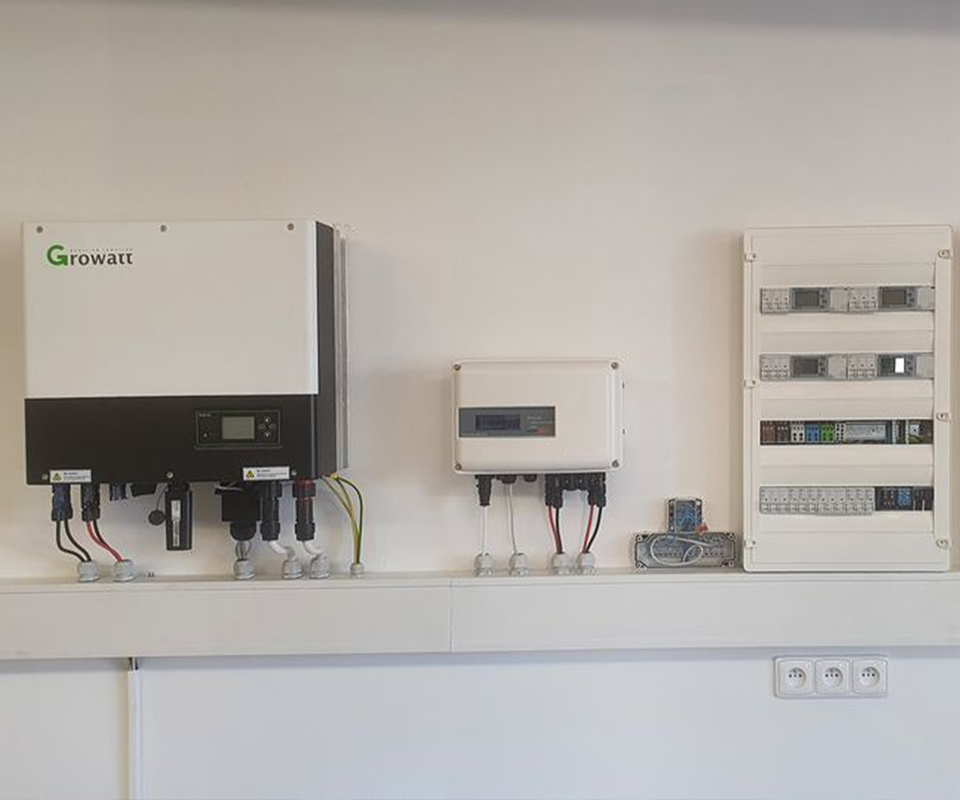 Czechia, Solar ESS
Energy Storage System
Growatt is truly trusted and beloved by customers all over the world! This time in Králova, Czech Republic, a 5.65kWp solar system was built with an SPH10000TL3 BH-UP inverter and 10 pieces of stack-up ARK HV batteries with an overall storage capacity of 25.6kWh.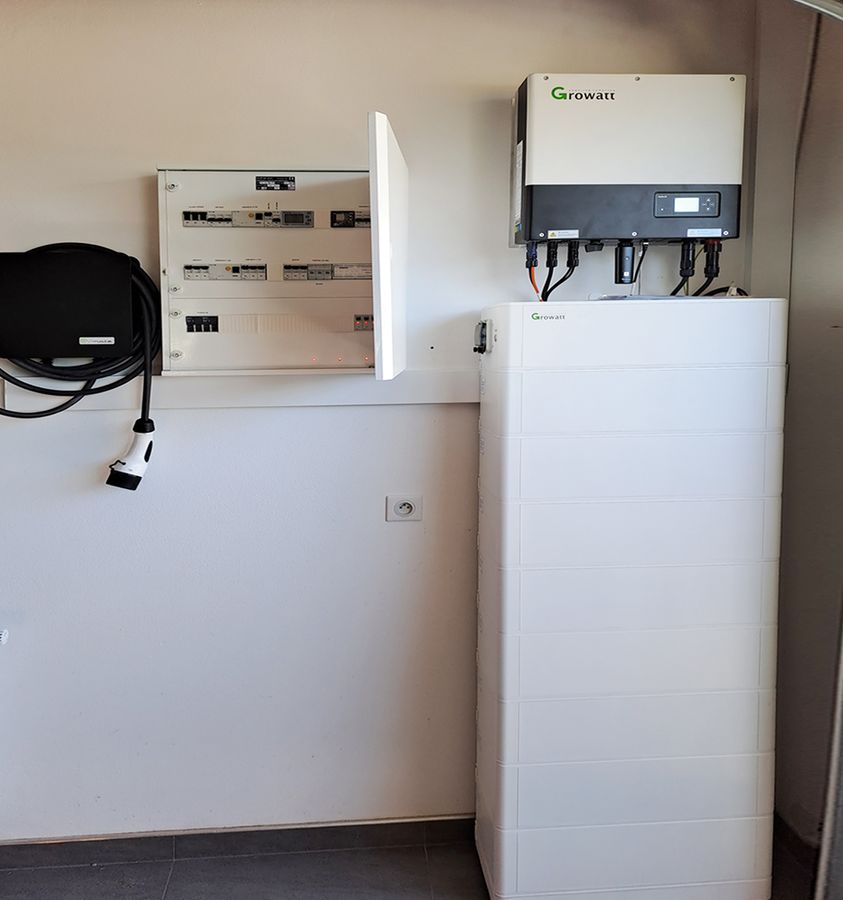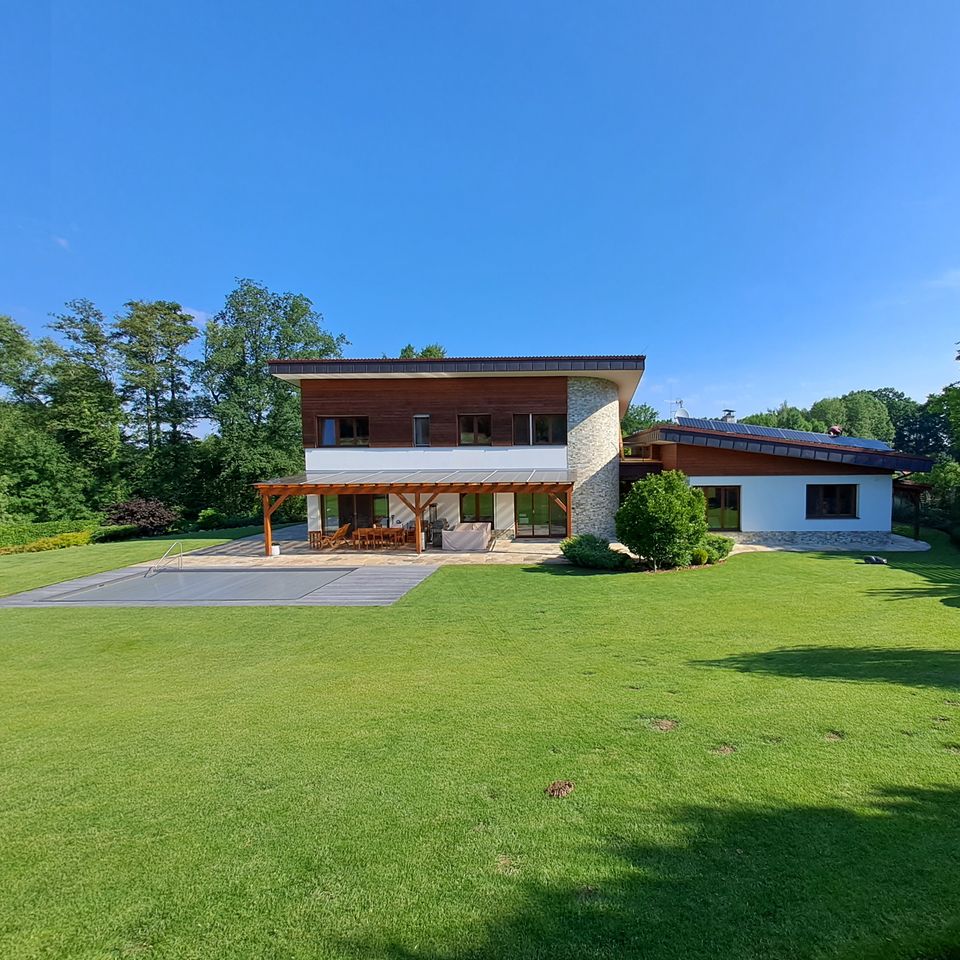 Czechia, Solar ESS
Energy Storage System
Looking for ways to cut down your electricity bills? Why not go solar with Growatt solar energy storage solution? See how this homeowner in Černý Dub, Czech Republic made this happen. Powered by Growatt 10kW hybrid inverter, this rooftop solar project is a "solar+storage" system made for homeowners. Now this family doesn't have to worry about electricity cut-off ever again.
Credit: Elektrokapa

Subscribe to our newsletter
Subscribe Now!
Subscribe to the Growatt Newsletter
Insert your details below to receive information
*Enter Verification Code:


© Growatt New Energy All Rights Reserved