Language
< Return to main menu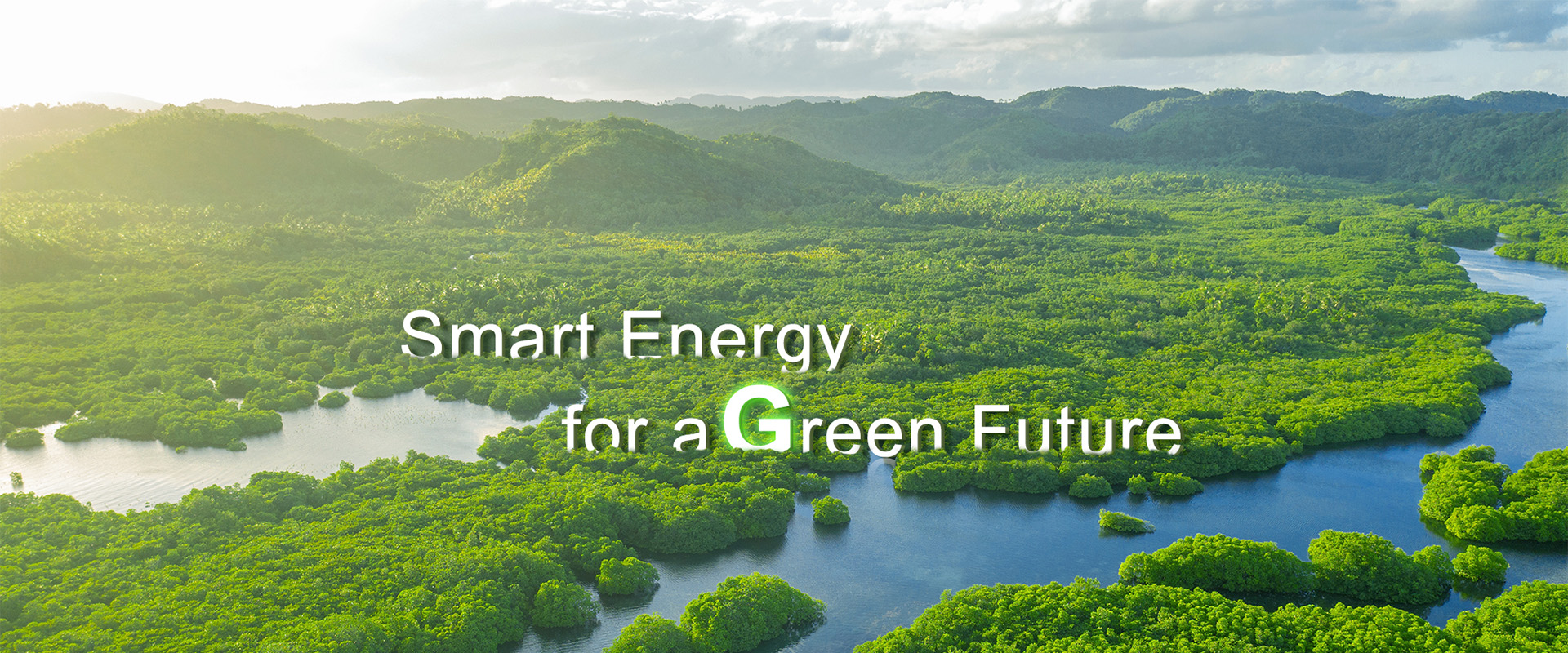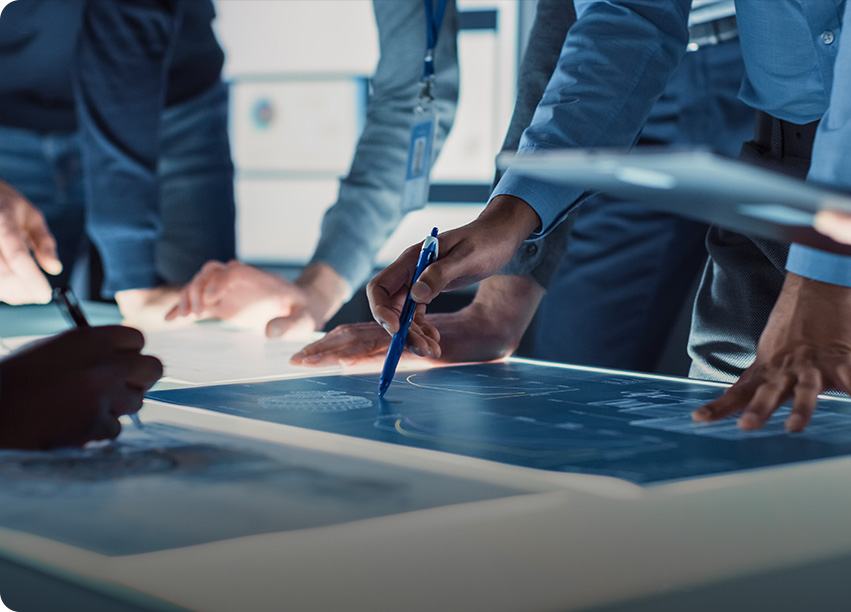 INNOVATION

FOR EXCELLENCE

The world is in the midst of an energy transformation. Our R&D team is dedicated to bringing product and technology innovations to change the way homes and businesses are powered.

With years of experience in R&D, we are able to quickly adapt to market trends and empower energy users with tailored products and solutions. Additionally, our team continuously introduces new upgrades and innovations in the energy efficiency, functional safety and intelligent solutions of inverter, energy storage and EV charging applications.

Striving for excellence, our team aim to take clean energy technologies to the next level and deliver advanced, smart and powerful energy solutions to the world community.
167
+
Patents Obtained

1,100
+
Professional R&D Engineers

12
+
Years Experience Since 2011
ALL-SCENARIO

SOLUTIONS

A clean energy future requires technologies and solutions for homes, businesses and communities to reduce their carbon footprints. At Growatt, we provide all-scenario solutions for global customers to decarbonize their ways of living. Our extensive portfolio of products and solutions include PV inverters, energy storage systems, EV chargers and smart energy management solutions for applications in solar power generation, energy storage, intelligent power consumption, transportation eletrification and more.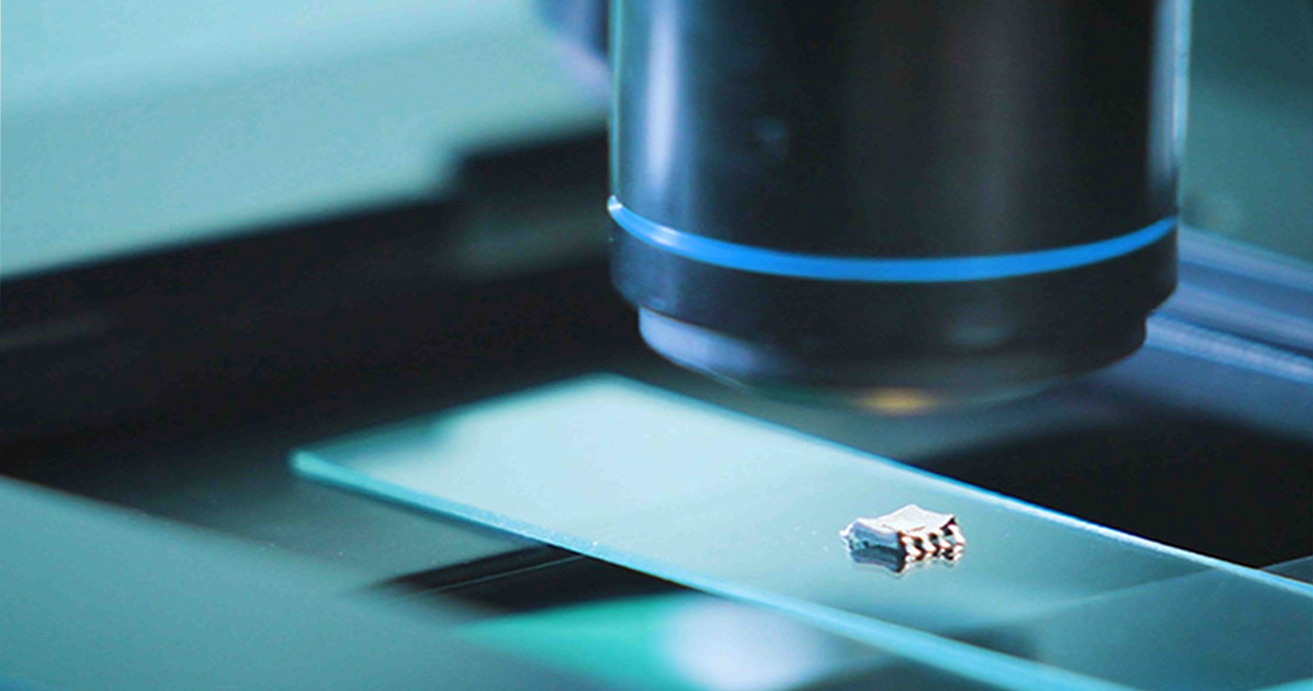 RELIABILITY

MATTERS

Providing reliable decarbonization tools for businesses and homeowners is central to our fight against climate change and global warming. At Growatt, we hold ourselves to comprehensive and strict engineering and quality control standards. Our unwavering commitment to quality underpins our global success. From design to manufacturing, we've implemented the Five-Step Quality Engineering System to ensure high level of quality, reliability and performance.


Design EngineeringEngineering in the design process can address various issues and optimize product performance


Component EngineeringSophisticated lab tools are used to screen for component deficiencies and reliablity assessment


Test EngineeringTest Engineering involves a vast range of tests including structure test, stress test, function test etc.


Reliability EngineeringReliability Engineering makes sure the products can function in a reliable manner even in challenging environments


Manufacturing EngineeringOur state-of-the-art production facilities and stringent quality control system ensure the consistent quality of our products
DEDICATED LOCAL SUPPORT
Addressing the growing need for training on solar PV, energy storage, EV charging and smart energy management is critical to the roadmap towards a low carbon future. At Growatt, we have an extensive global service network and an experienced technical team to provide in-depth education and training. Our team is customer-oriented and consistently supports customers in system design, installation, troubleshooting and more.
Subscribe to our newsletter
Subscribe Now!
Subscribe to the Growatt Newsletter
Insert your details below to receive information
*Enter Verification Code:


© Growatt New Energy All Rights Reserved