Language
< Return to main menu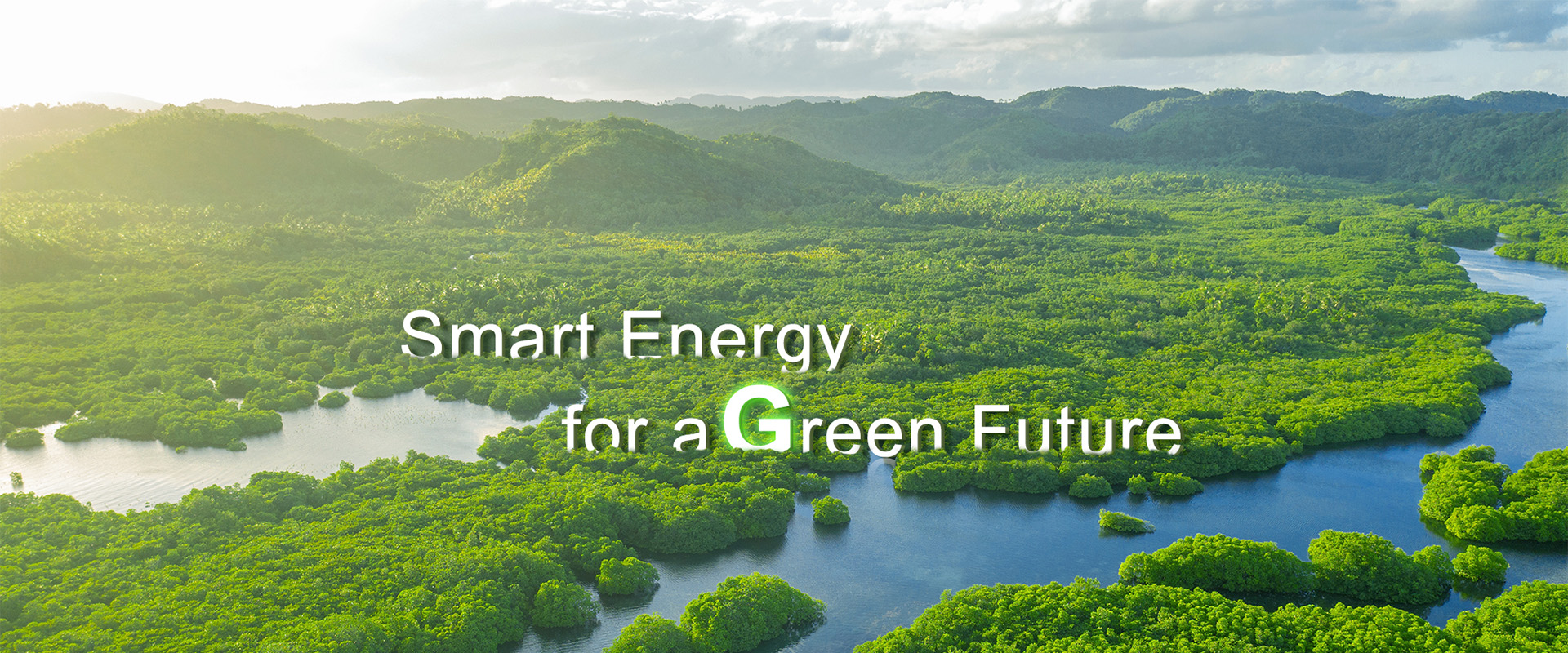 A MARVELOUS JOURNEY
Energy drives our cultural and economic progress, and in the long run, humanity and civilization itself rely on sustainable energy sources.

With a vision to build a green and sustainable future, a group of pioneers in the global PV industry headed by David Ding came together in 2011 and founded Growatt. The passion to enable everyone to benefit from sustainable energy inspires deep devotion in Team Growatt, who work relentlessly to deliver high quality products and services to global customers.

Within a decade's time, Growatt quickly grows to become a global leading distributed energy solution provider. Today, Growatt is already the global No.1 residential inverter supplier and also one of the world's top four suppliers of PV inverters and storage hybrid inverters. Yet, the passion we share with our global partners to create a better world continues to take us forward.
David DingGrowatt Founder and CEO


Our VisionTo build the world's largest intelligent sustainable energy ecosystem for human kind.


Our MissionTo enable everyone to benefit from sustainable energy.

Our ValuesInnovation, Excellence, and Customer-Oriented.
FOR A GREEN FUTURE
To date, millions of families and businesses across the world are using Growatt's all-scenario products and solutions to power their homes and facilities. We work with thousands of local partners to establish robust distribution and logistics networks, ensuring convenient access to our advanced product portfolios for global customers. Together, we strive to make a big difference in driving the world's energy transformation.

180
+
Countries With Systems Installed

2.1M
+
End Users Connected to Cloud Platform

42
+
Representative Sites Worldwide
2011
Established our headquarters in Shenzhen and set up subsidiaries in Hong Kong and Australia.
2012
Launched Growatt 5000MTL inverter which received double A rating by Photon Lab.
2013
Set up subsidiaries in the US and the UK.
2014
Launched Growatt 20000TL3-HE three-phase inverter with 99.06% efficiency and received double A+ ratings by Photon Lab.
2015
Launched residential storage solution and expanded energy storage businesses globally.
2016
Launched first generation smart home energy management solution.
2017
Ranked among global top 10 inverter suppliers.
2018
Set up a subsidiary in the Netherlands, which serves as our European headquarters.
Launched residential off-grid and microgrid energy storage solutions.
2019
Launched MIN 2500-6000TL-XH inverter, the battery ready solution for solar energy storage.
2020
Launched the Growatt smart home management solution–GroHome, which was a finalist for The smarter E AWARD.
Launched modular lithium battery system, the ARK Series.
2021
Our advanced manufacturing plant in Huizhou began production.
Launched the THOR 3-40kW smart EV charger, constructing an integrated solution of "solar, energy storage and EV charging."
Became the world's No.1 residential inverter supplier.
2022
Launched portable power station–Infinity 1500, which won the Red Dot Award 2022 for innovative product design.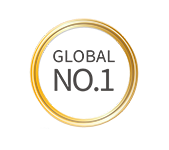 Global No.1
Residential Inverter Supplier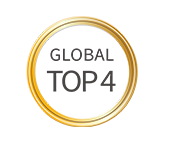 Global Top 4
PV Inverter Supplier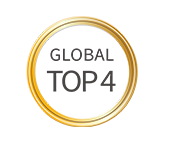 Global Top 4
Hybrid Inverter Supplier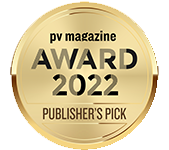 pv magazine AWARD 2022
APX HV Battery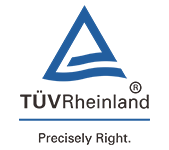 All Quality Matters Award
ARK Battery System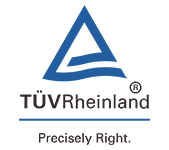 All Quality Matters Award
MAX 125KTL3-X LV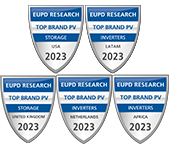 Top Brand PV Awards
EUPD RESEARCH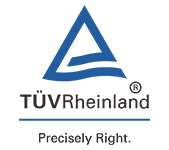 All Quality Matters Award
MAX 80KTL3 MV
pv magazine AWARD 2020
MIN 2500-6000TL-XH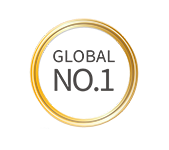 Global No.1
Residential Inverter Supplier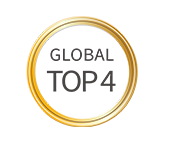 Global Top 4
PV Inverter Supplier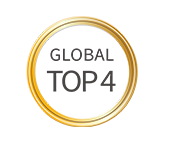 Global Top 4
Hybrid Inverter Supplier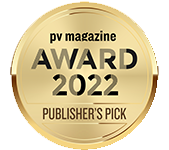 pv magazine AWARD 2022
APX HV Battery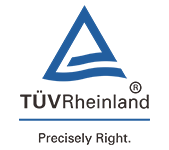 All Quality Matters Award
ARK Battery System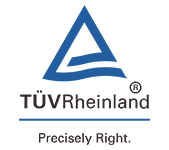 All Quality Matters Award
MAX 125KTL3-X LV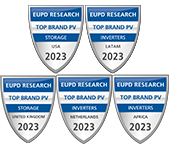 Top Brand PV Awards
EUPD RESEARCH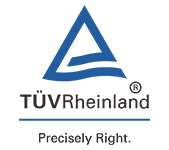 All Quality Matters Award
MAX 80KTL3 MV
pv magazine AWARD 2020
MIN 2500-6000TL-XH
Subscribe to our newsletter
Subscribe Now!
Subscribe to the Growatt Newsletter
Insert your details below to receive information
*Enter Verification Code:


© Growatt New Energy All Rights Reserved